Brand development and industrialisation?
Our service is divided into several project phases: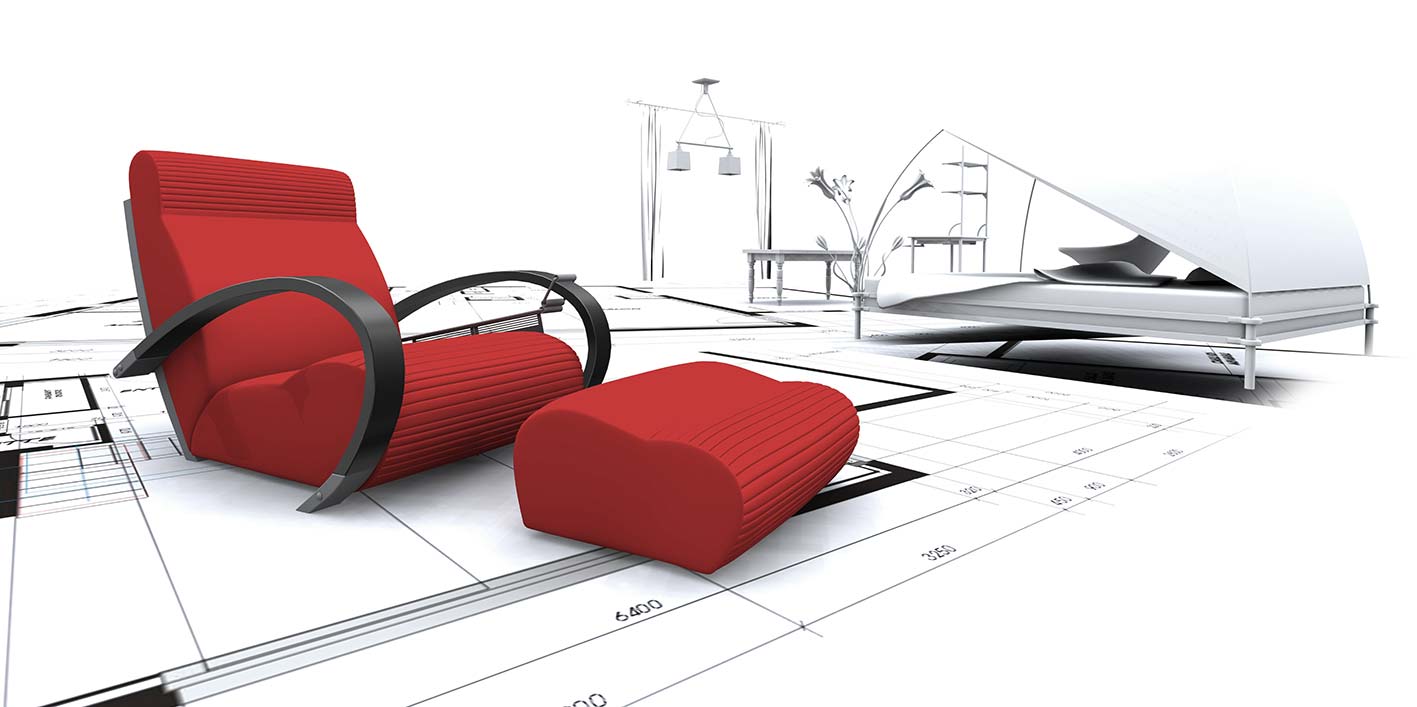 1 -
product development and ergonomics testing
This phase includes the various activities related to the design, creation, prototype development and ergonomic testing of new models, prototypes or structures of upholstered furnishings by designers.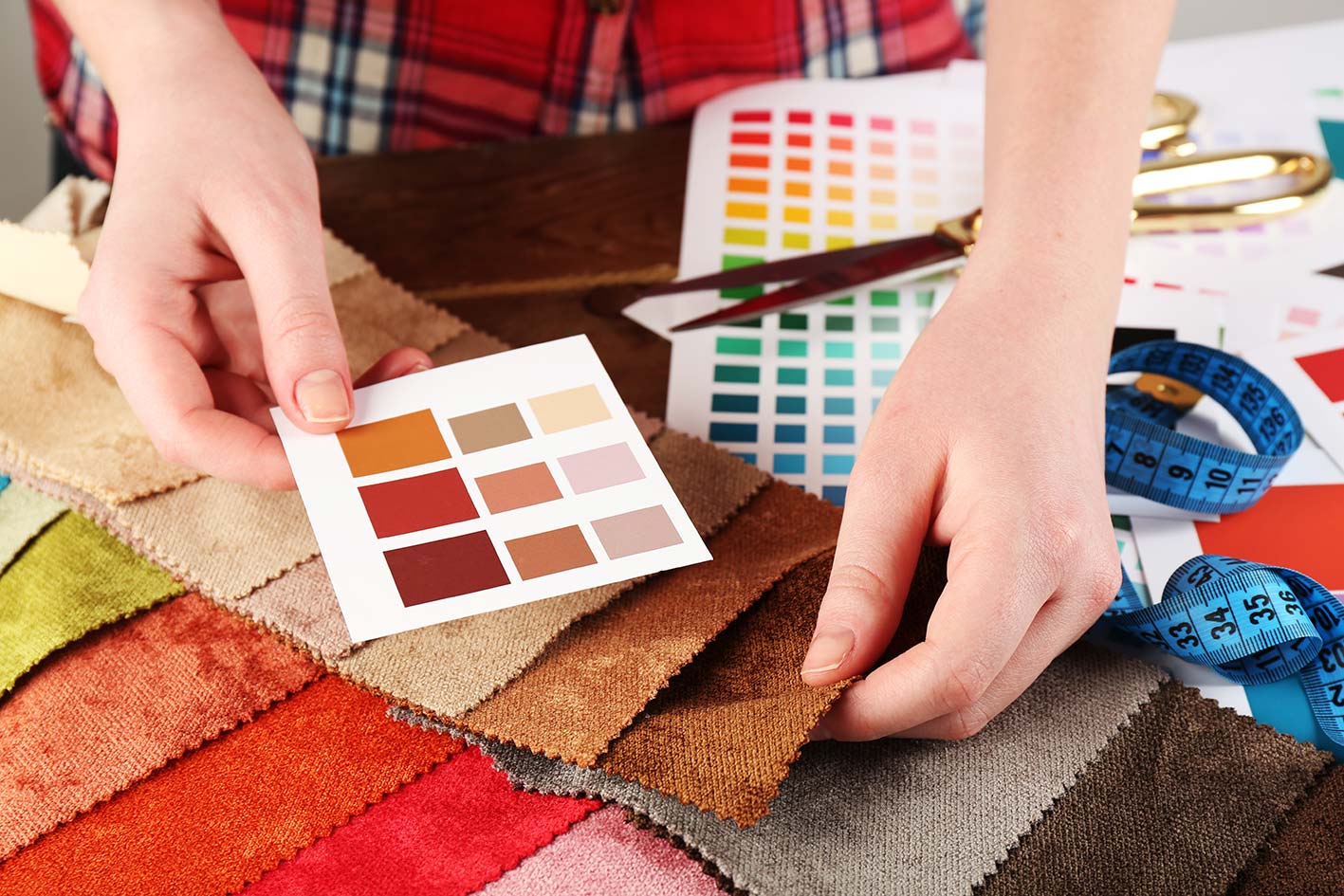 2 - product industrialisation
Analysing production methods for the finished product, including the choice of materials, processing systems, definition of quality control criteria and packaging.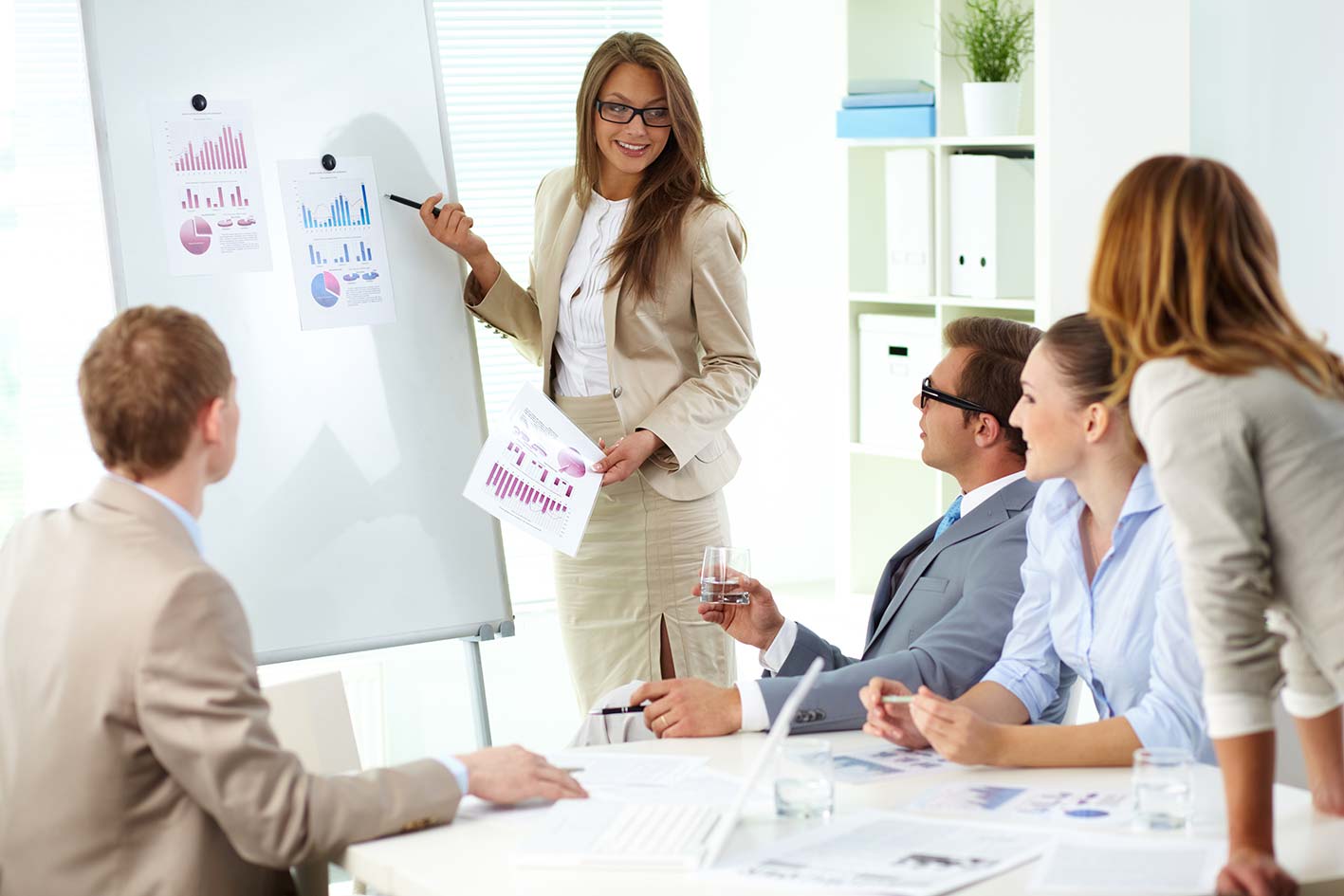 Training agents - Staff - Customer Relations.
We aim to provide training tailored to the objectives to be achieved and the type of target. Themes may be technical, methodological, cultural or analytical.
The training modules use multiple types of exchange and interaction between the instructor and participants, including demonstrations, heuristic and participatory methods and practical application.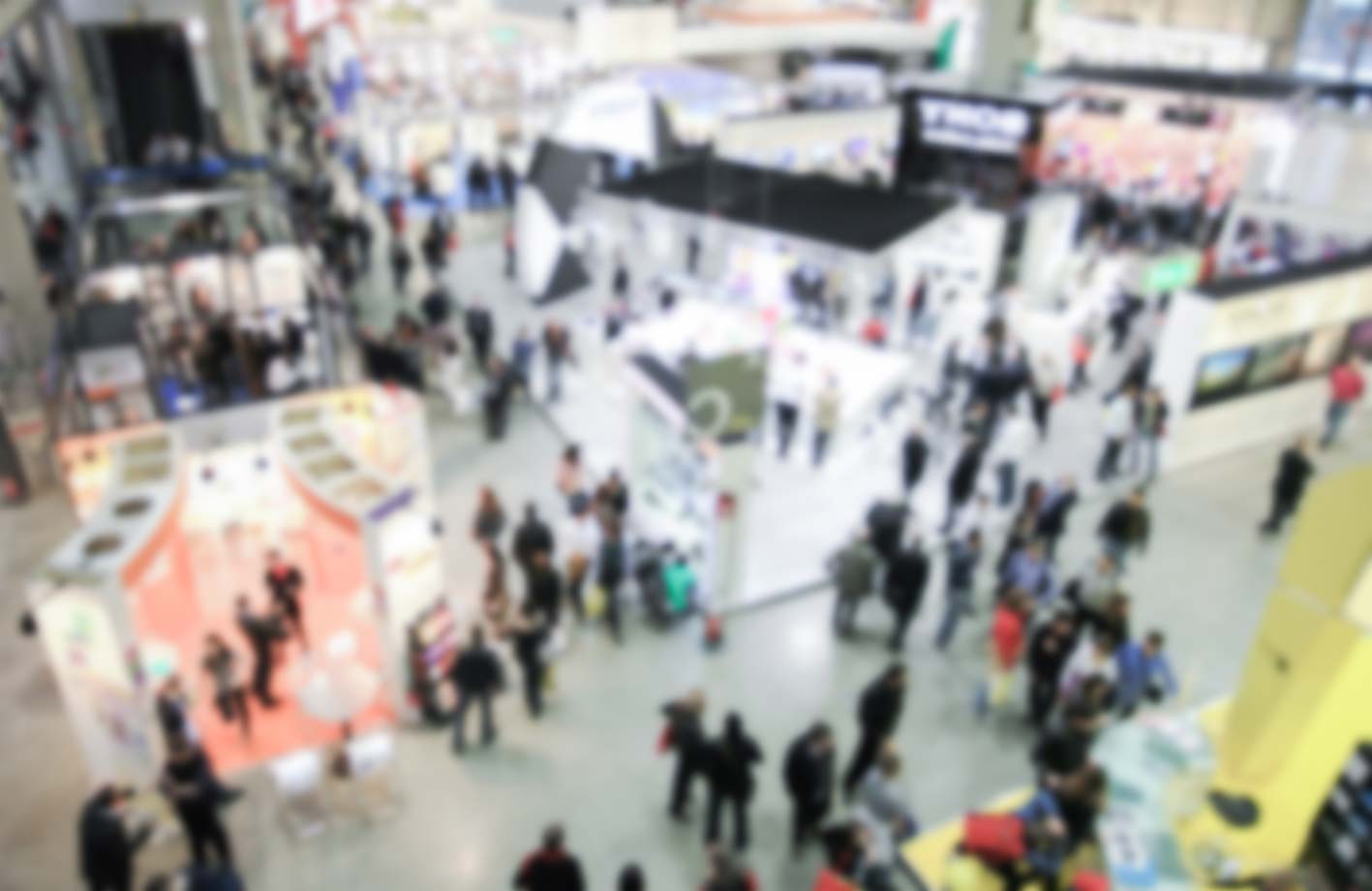 Participation in various events on behalf of the Group (fairs, exhibitions, conferences, etc…)
© n u o v o  s t i l e  d e s i g n