Nuovo Stile Design was built on Antonella Giulietti's twenty years of experience in researching, developing and producing indoor and outdoor upholstered furnishings, with the collaboration of Silvia Zuliani; together, the pair are experts in collaborating with internationally renowned designers.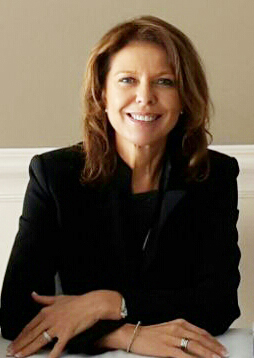 Antonella Giulietti
Project Manager

Over the years they have specialised in ergonomic development, choosing highly selected materials created specifically for upholstered furniture manufacturers and personally following all production phases.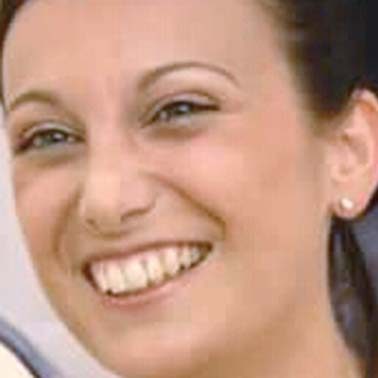 Silvia Zuliani
Project Manager
We offer our expertise for those who are looking for something extraordinary, opening new perspectives and allowing you to create your own world: a world that is beyond any trend
Where the love of beauty and style reigns supreme.
Market evolution
over the years has led the company to offer a more complete service to our customers, from designing upholstered models and creating prototypes through to commissioning industrial production of the final designs.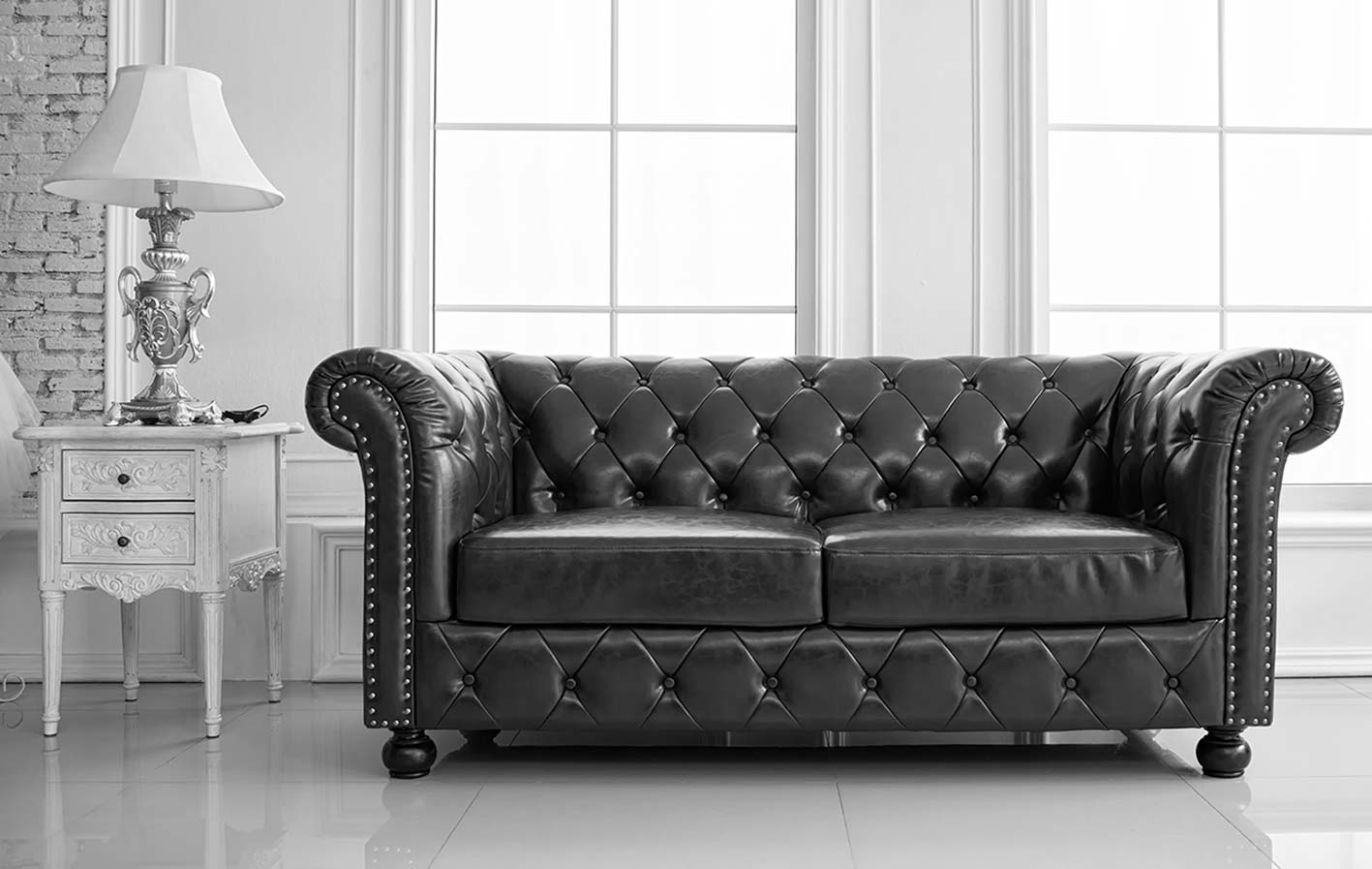 Important partnerships

,
have made our company a reference point for many leading companies that count on our experience. Our past commissions include catalogues, luxury hotel supplies and even the complete furnishing projects for private villas in Russia and the UAE.
Our clients:
Upholstered furniture manufacturers
Hotel and nautical contractors
Architects specializing in residential supplies
Hotels and Individuals
© n u o v o  s t i l e  d e s i g n