The revolutionary fabric for allergy prevention
sensitive to mite allergens, and this percentage is on the rise. The allergy is caused by very small particles (allergens) produced by the mites and deposited on fabrics and in padding. This dust is very fine and light, allowing it to disperse easily in the air, causing numerous allergic reactions when inhaled.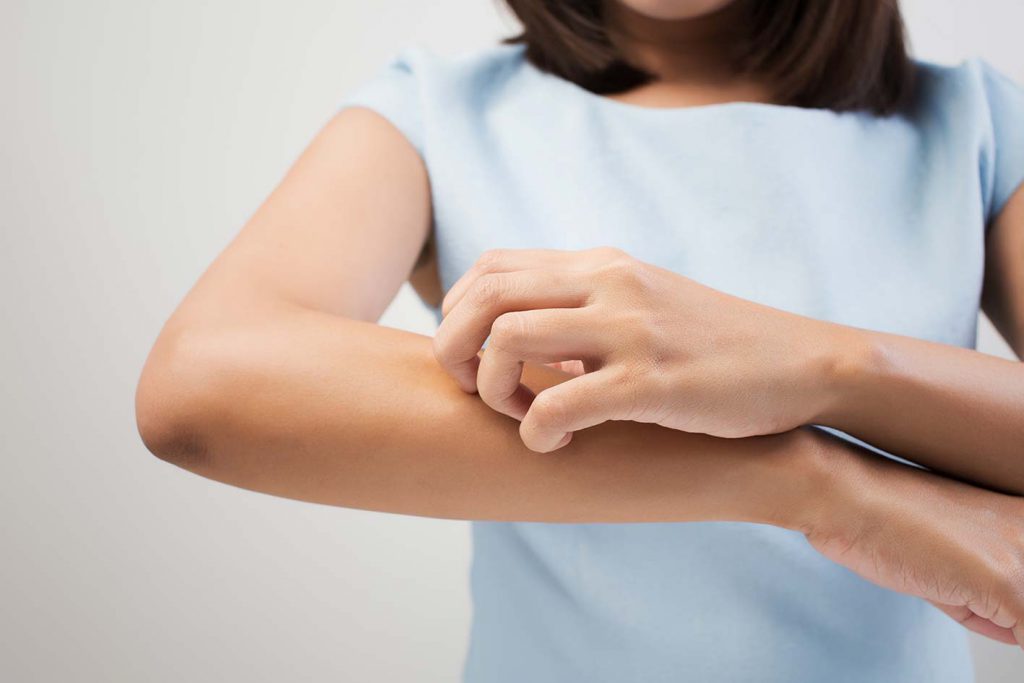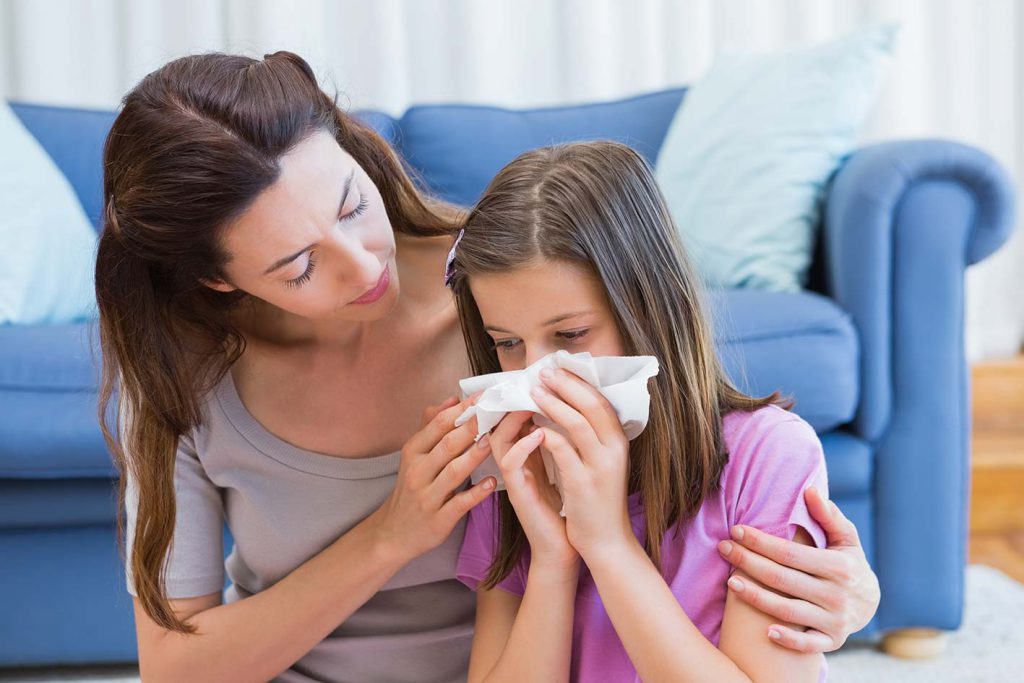 A certified barrier against allergies
Fabric detail magnification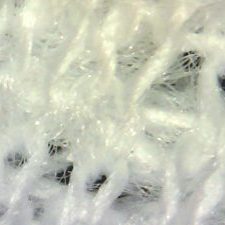 Traditional fabrics
Allergens pass through the weave of the fabrics even when subjected to anti-mite treatments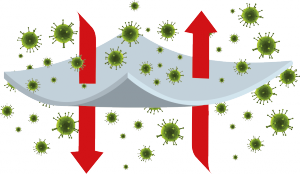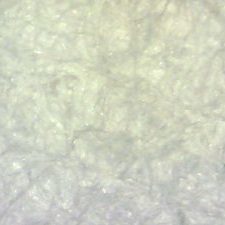 X-Allergy® fabric
Permanently blocks dust mites and allergens, helping to prevent asthma and allergies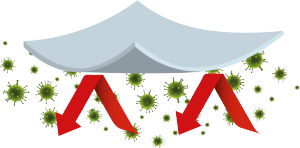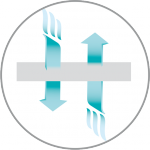 Soft and breathable
X-Allergy® is comfortable and very breathable, with countless micro channels allow the passage of air and water vapour.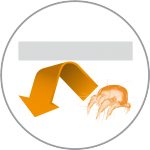 An insurmountable barrier to mite allergens

X-Allergy® is formed from several thin, closely woven microfiber layers that form a real physical barrier against allergen causing particles.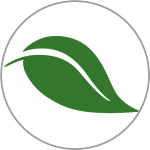 Completely healthy
X-Allergy® guarantees protection from dust mite allergens without any chemical treatment. The effectiveness of X-Allergy® has been tested and proven by important independent institutes.
When X-Allergy® is used to cover fabric upholstering or as an under-slip to contain cushion padding, it blocks the release of allergen-causing dust from the furnishings, giving an essential contribution to your wellbeing indoors.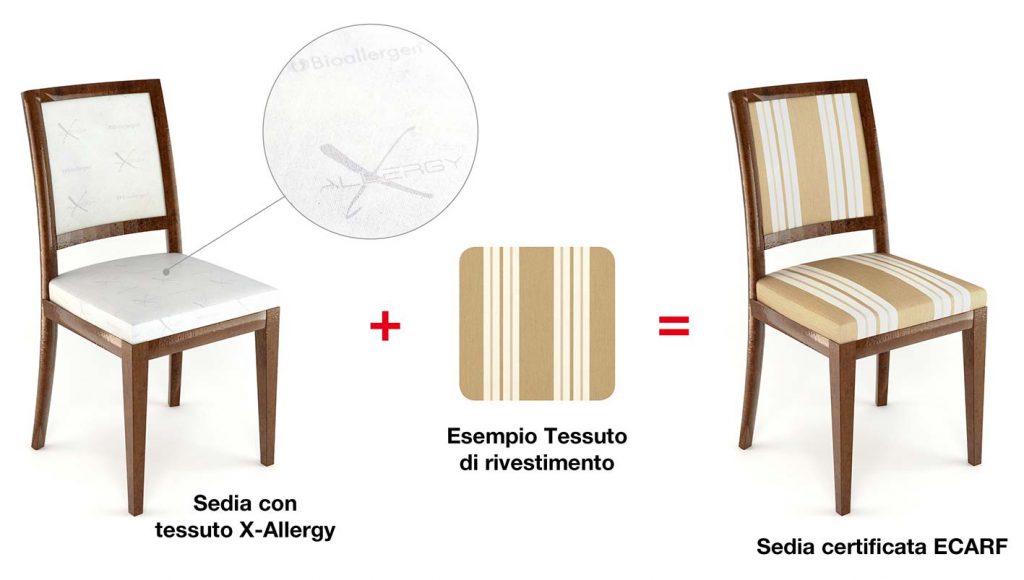 An innovative company that is constantly researching new technologies to contribute to improving your wellbeing.
© n u o v o  s t i l e  d e s i g n