Planning to partially renovate your Hotel?
Only looking to make a few changes, without spending too much?
Nuovo Stile Design has developed the Make-Up Hotel project specifically for hotels looking to renovate or restore existing upholstery.
This allows you to cut the cost of completely replacing the furniture usually involved in renovations.
Nuovo Stile Design will take care of each phase of the project:
our team, assisted by interior designers or in collaboration with your own designers, will listen to your needs, answer your questions and recommend actions to be taken, taking care of every detail according to the furniture chosen and your budget.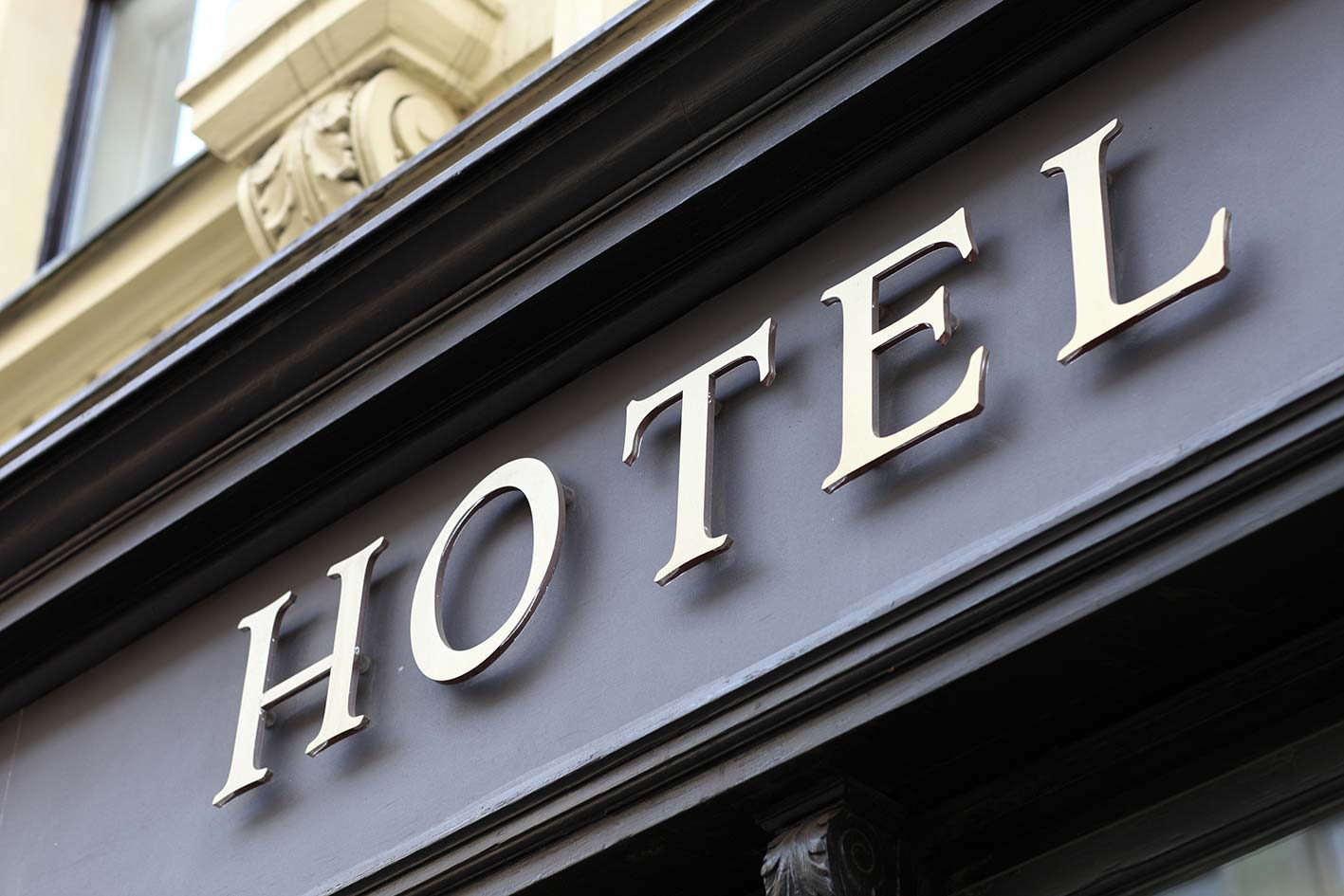 We will help you select the best materials
and the most suitable finishes for your project and then, with the support of skilled craftsmen, we will coordinate the work according to the agreed deadlines.
All the measurements will be made with maximum precision by specialized personnel.
On request, we can also take care of any relocation, in collaboration with specialists in the field.
Our range of finishes, fabrics and techniques are drawn straight from traditional Italian craftsmanship, combined with the maximum attention to every detail, making every room special. With our experience, we can transform any room into a work full of charm and contemporary elegance, with our own signature touch.
attention to every detail
Our range of finishes, fabrics and techniques are drawn straight from traditional Italian craftsmanship, combined with a contemporary style with our signature touch.
Allergy Free Hotels® is a natural and eco-friendly system comprising a series of actions designed to eliminate microorganisms and allergens (pollen, dust mites, mould, biological and chemical pollution) that could potentially be in the air, the bed system, fabrics and all other surfaces in the room.
Norb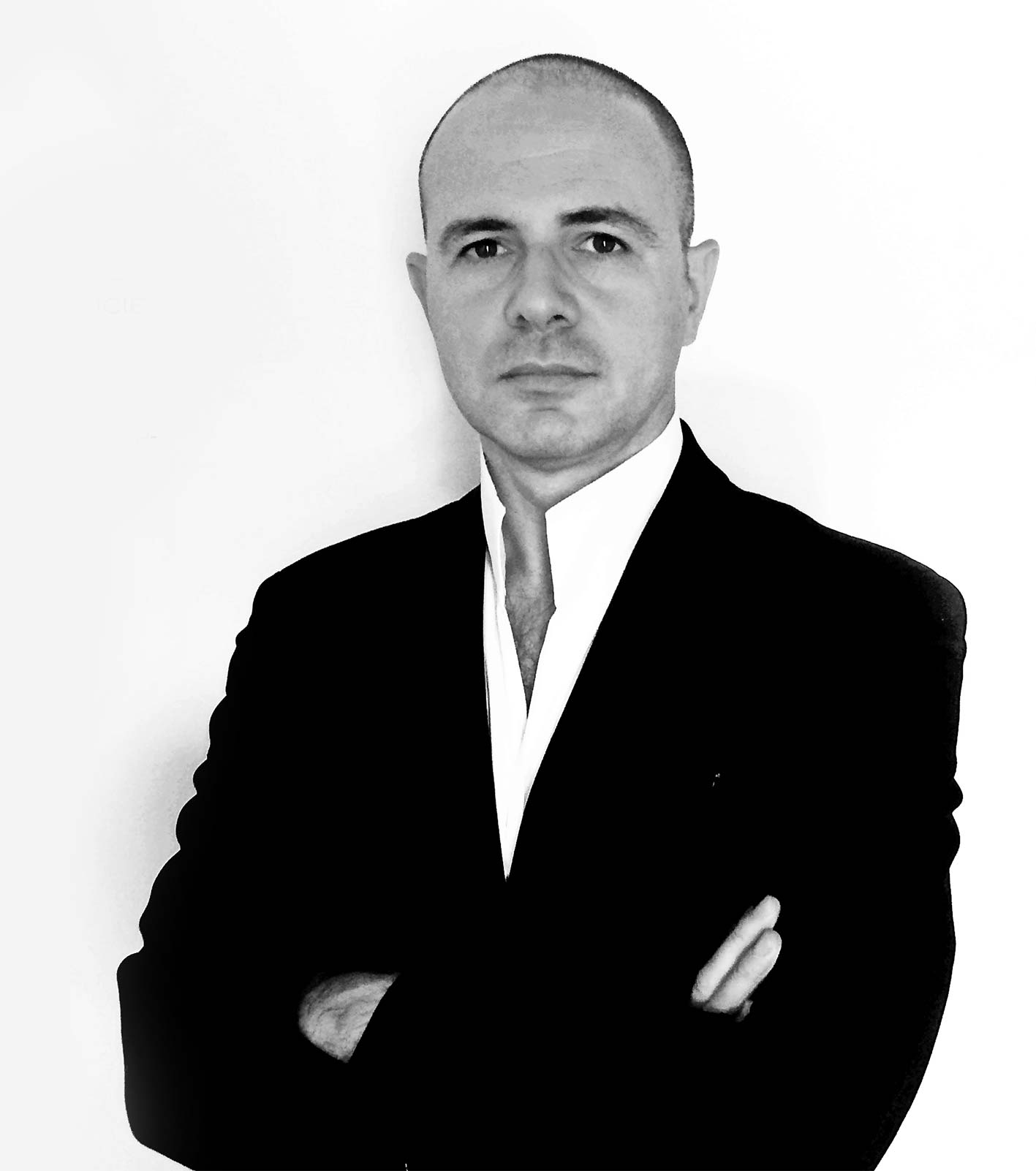 erto Botto is an Italian designer. Born into a family of antique dealers, he trained at the Academy of Fine Arts in Carrara (Tuscany), graduating with top marks in scenography and costume design for theatre, with a thesis in art history.
He brings his eclectic personality to all areas of design and exterior design, in both classic and modern versions. He has designed many different types of building, together with top engineering professionals. Some of his most important works include the enormous projects covering millions of square meters in Baia Blu d'Oriente Zhoushan and Baia Blu d'Oriente Ningbo, with a range of different styles of buildings and homes. Norberto Botto's taste in interior design and his exceptional attention to detail make his work refined and sought-after both for residential settings, theatre and film sets, where he also takes care of costumes and direction. Norberto Botto also produces a series of furniture and objects, mostly inspired by ancient times, designed to blend into our own era. Lastly, as a painter, Norberto Botto creates paintings of great emotional impact.
© n u o v o  s t i l e  d e s i g n