A large company with a long history of artisanal tradition and a passion for design
Nuovo Stile Design can offer an unparalleled level of synergy, offering complete, 360° solutions: from indoor furniture with attention to every detail and setting, through to couches and bed systems including mattresses, pillows, curtains and accessories.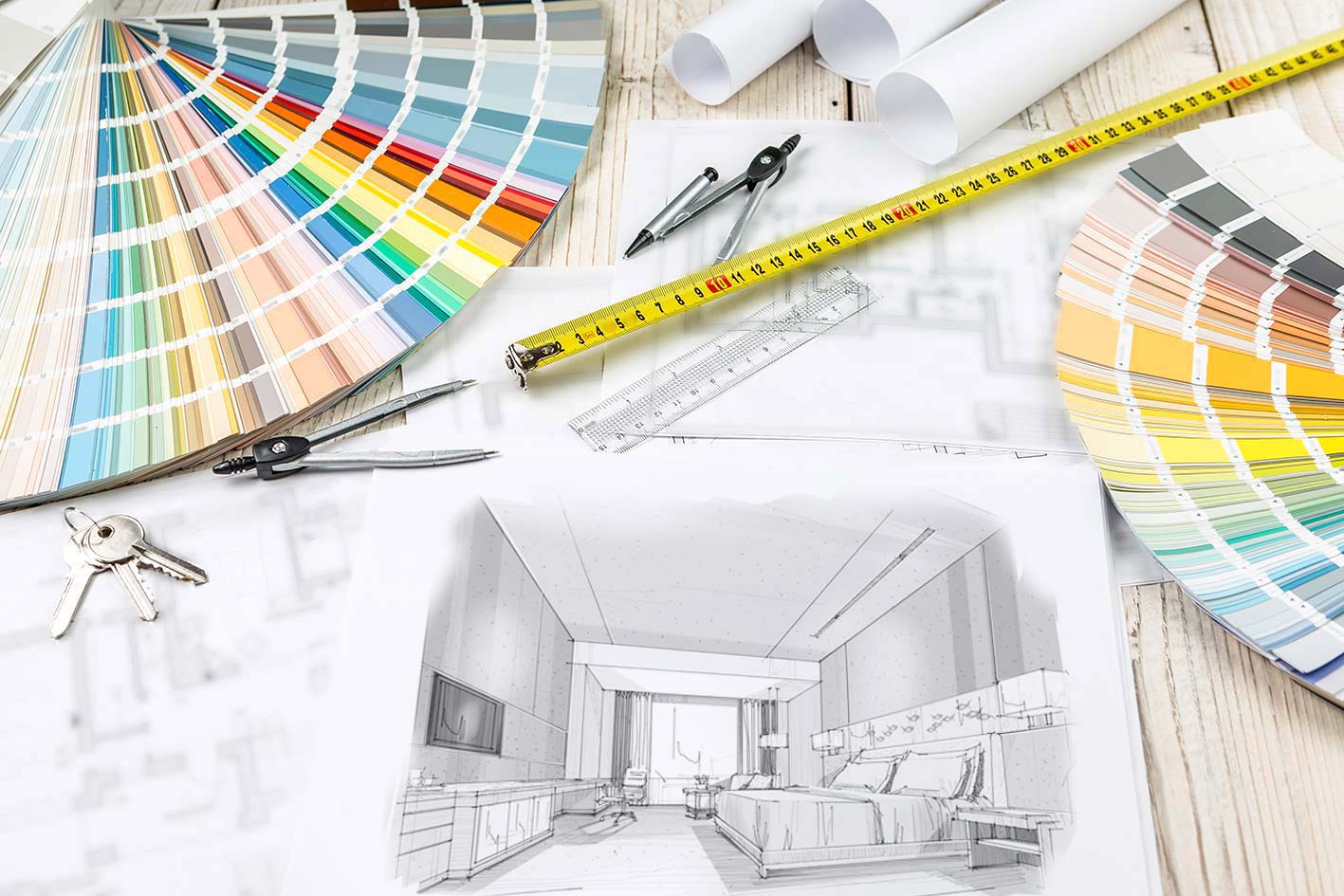 We don't just produce upholstered furniture.
We want to create environments that you will love, with a tangible sense of wellbeing. This goal is what drives us to constantly seek new ideas with which to stimulate our lifestyle in the third millennium.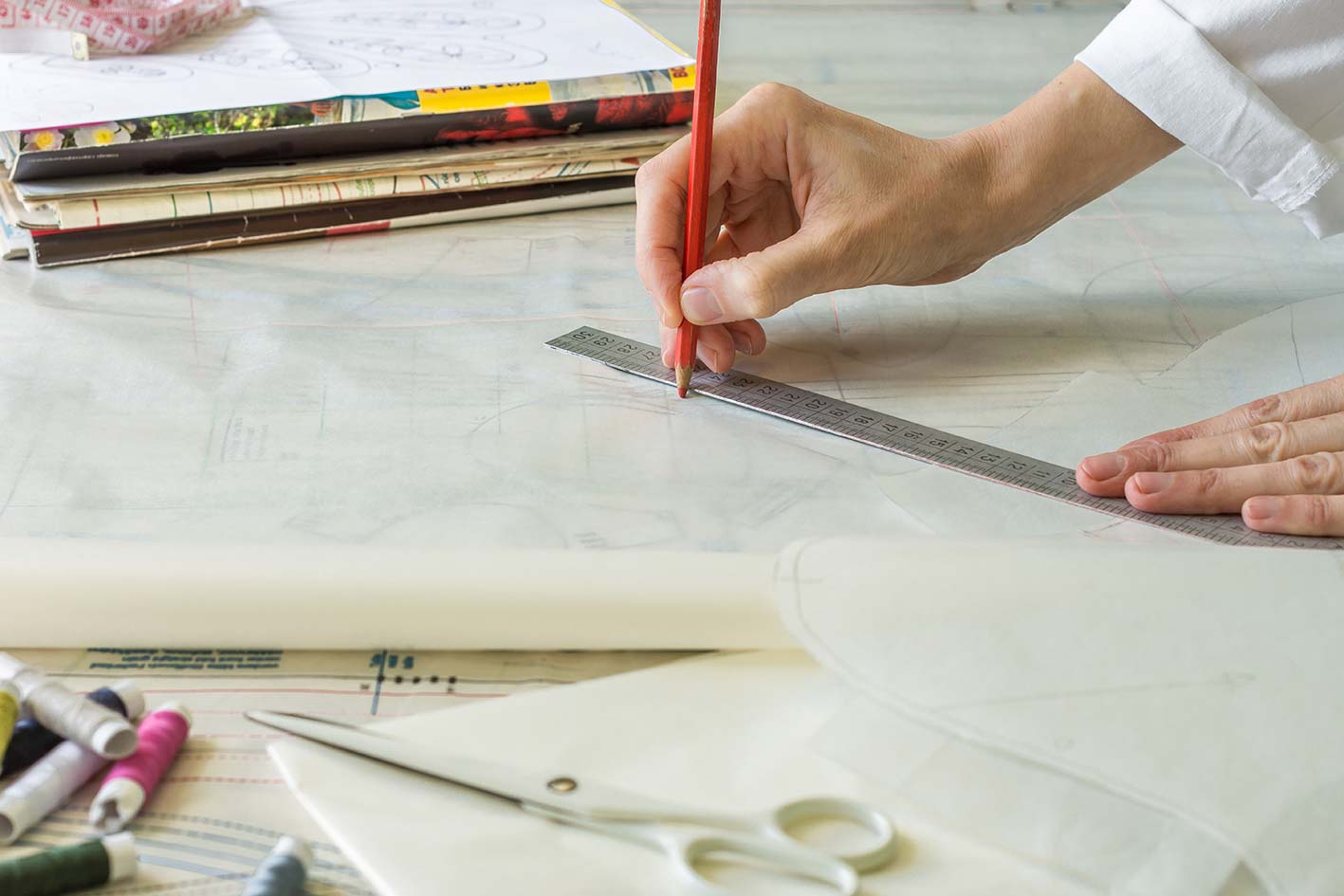 Our partnerships with international designers and architects
go hand in hand with our global spirit and a multicultural philosophy.
We draw inspiration from all eras and cultures, bringing them together in exclusive new ideas.
With us, every choice is a way to be remembered.
GOOD ADVICE FROM THE FIRST TIME YOU CONTACT US THROUGH TO OUR AFTER-SALES SERVICE
We are passionate about our work: our courtesy service is always available for our clients, so you can talk directly to an expert able to answer any questions or just offer advice. This extra service is based on creative thinking and over twenty years of business experience, which we continue to enjoy with all the enthusiasm of the first day.
Our work, our passion.
For years we have been working to create personalised projects for prestigious outdoor brands, such as the design, development and production of cushions and curtains for outdoor spaces.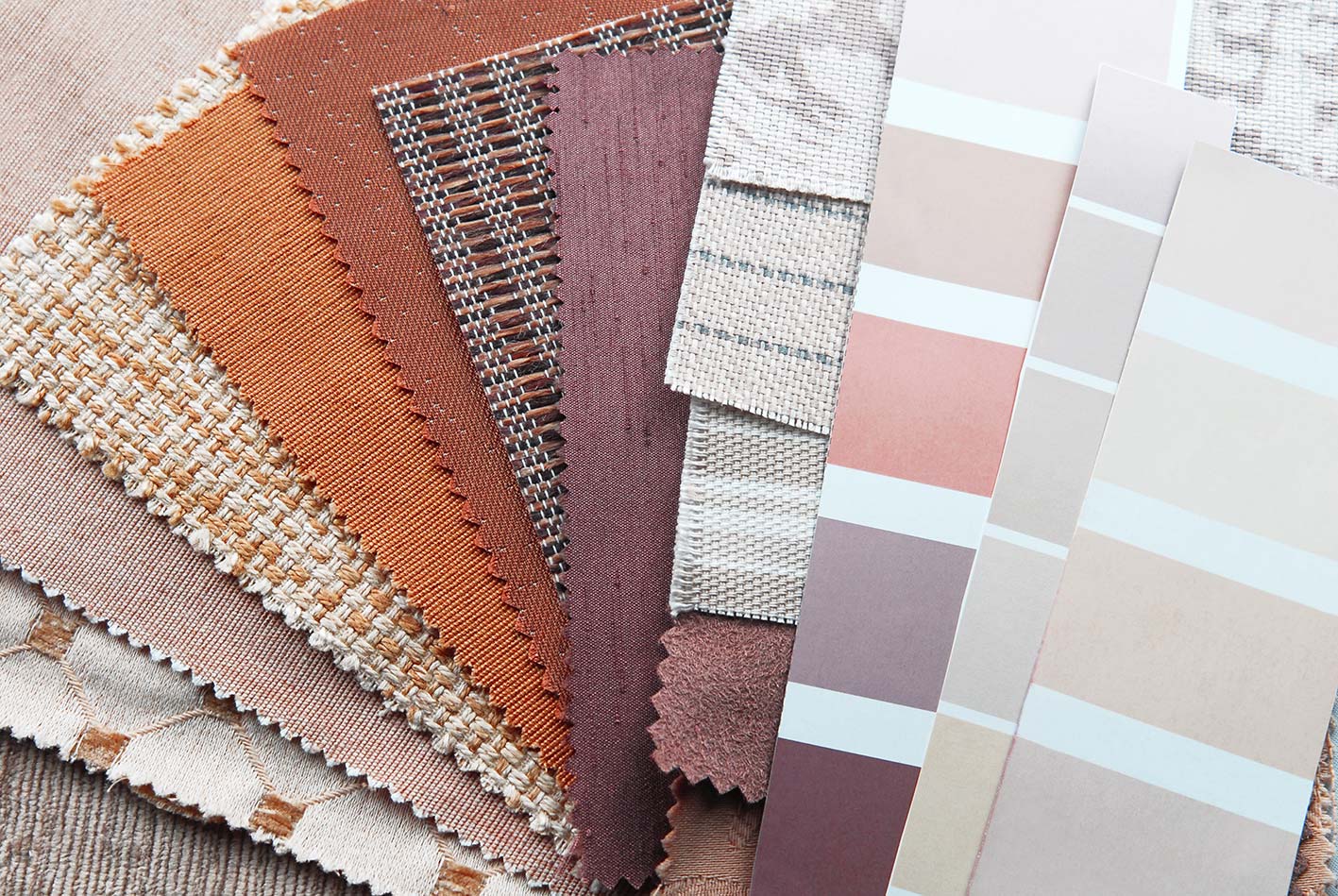 Our work has a very precise goal:
to improve the quality of the way we perceive Wellbeing and Relaxation. We only work with reliable, highly specialised partners with a profound knowledge of their sector, who are ready to solve all kinds of needs and customise every idea and space.
A space entirely dedicated to the customer and our products; come and visit our production site, and our staff will help you create your designs according to your needs and preferences.
When you can touch and see our products in person, you'll be able to tell the quality.
© n u o v o  s t i l e  d e s i g n