We design and manufacture innovative furnishing solutions
Our walk-in wardrobes, designed to work with Evergreen ozone treatment, are the epitome of the art furniture-making.
They are produced in many forms, materials and proportions.
Whether produced in series or to special design for a customer, they are an important combination of technology and tradition.
The following are some examples we have made in the past.
An ozone treated walk-in wardrobe completely removes odours on fabrics without damaging them, and above all has a strong sanitising action, giving your garments a pleasant feeling of cleanliness. Removing even the most persistent odours.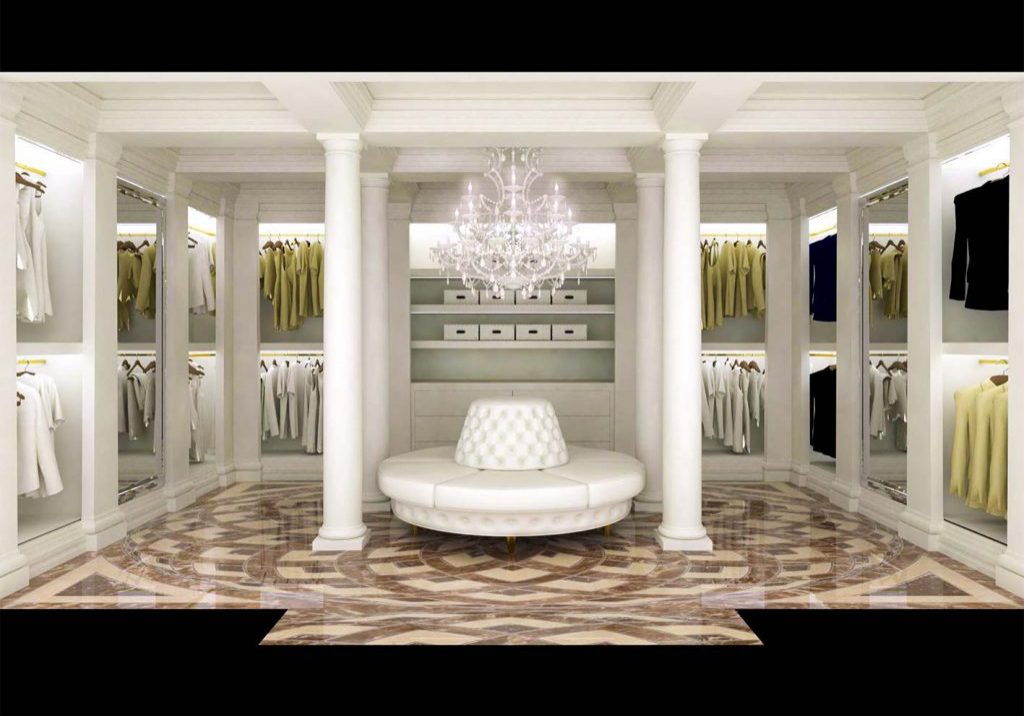 We create the design to your specifications or use your own design, providing a complete service and support and overseeing all the stages of production.
The ozone sanitising device is controlled using an easy-to-use touchscreen control panel.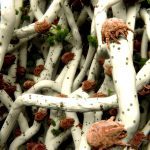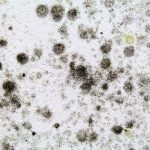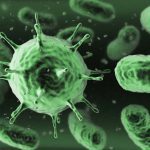 The ozone inside our wardrobes is a strong disinfectant, removing bacteria, viruses and moulds. Chemical molecules that are perceived as odours are oxidised, completely disinfecting them. The "living" organisms are therefore killed, while the odour molecules are transformed and eliminated.
The ozone gas, administered in controlled amounts and according to certified intervals, is not harmful to products, people or machinery. It does not leave any kind of residue when administered, and is rapidly transformed into oxygen.
A leading company in preventing allergies. Bioallergen® offers a complete line of devices designed to effectively and naturally protect the ecosystem of your home.
Norberto Bo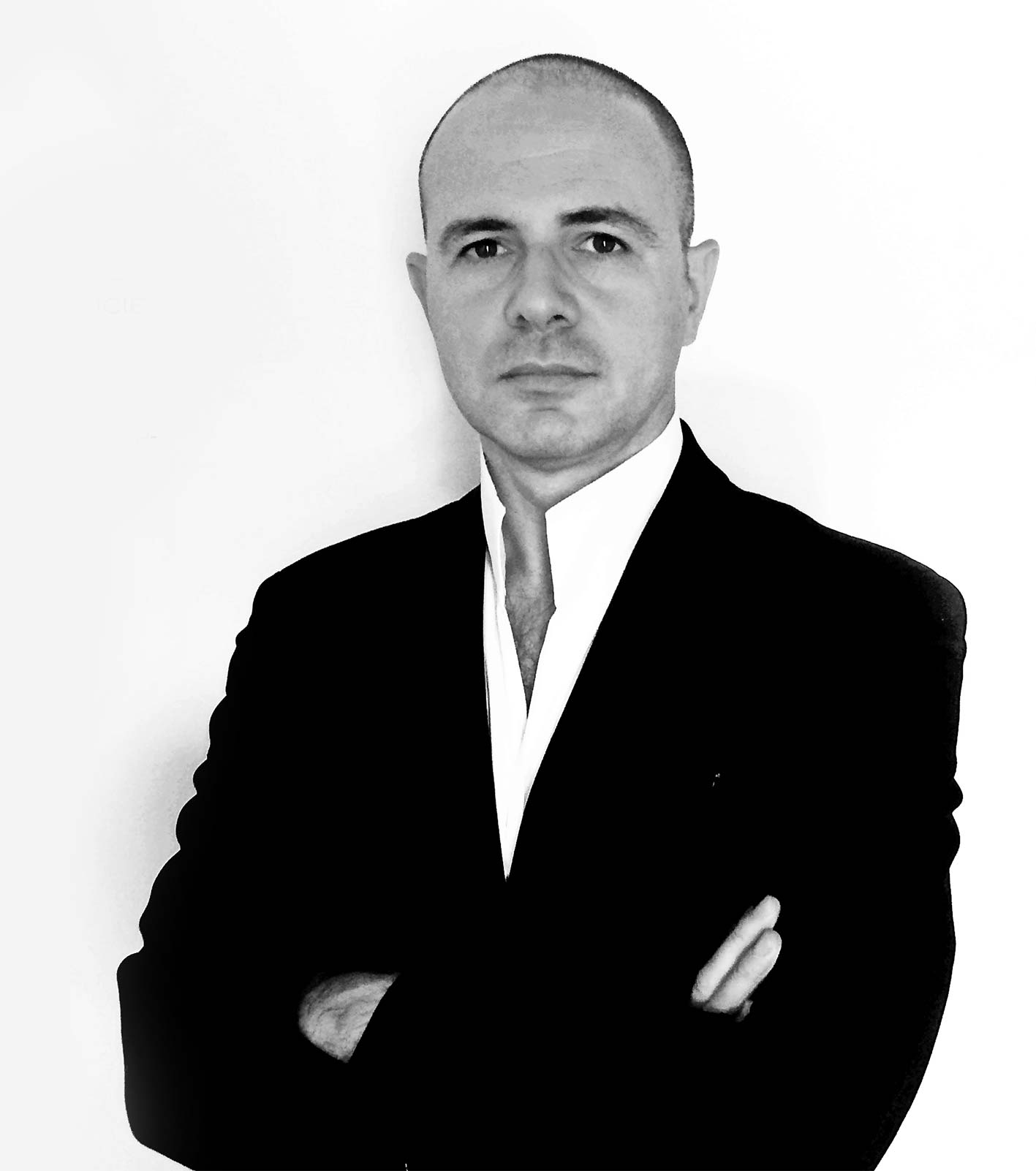 tto is an Italian designer. Born into a family of antique dealers, he trained at the Academy of Fine Arts in Carrara (Tuscany), graduating with top marks in scenography and costume design for theatre, with a thesis in art history.
He brings his eclectic personality to all areas of design and exterior design, in both classic and modern versions. He has designed many different types of building, together with top engineering professionals. Some of his most important works include the enormous projects covering millions of square meters in Baia Blu d'Oriente Zhoushan and Baia Blu d'Oriente Ningbo, with a range of different styles of buildings and homes. Norberto Botto's taste in interior design and his exceptional attention to detail make his work refined and sought-after both for residential settings, theatre and film sets, where he also takes care of costumes and direction. Norberto Botto also produces a series of furniture and objects, mostly inspired by ancient times, designed to blend into our own era. Lastly, as a painter, Norberto Botto creates paintings of great emotional impact.
© n u o v o  s t i l e  d e s i g n